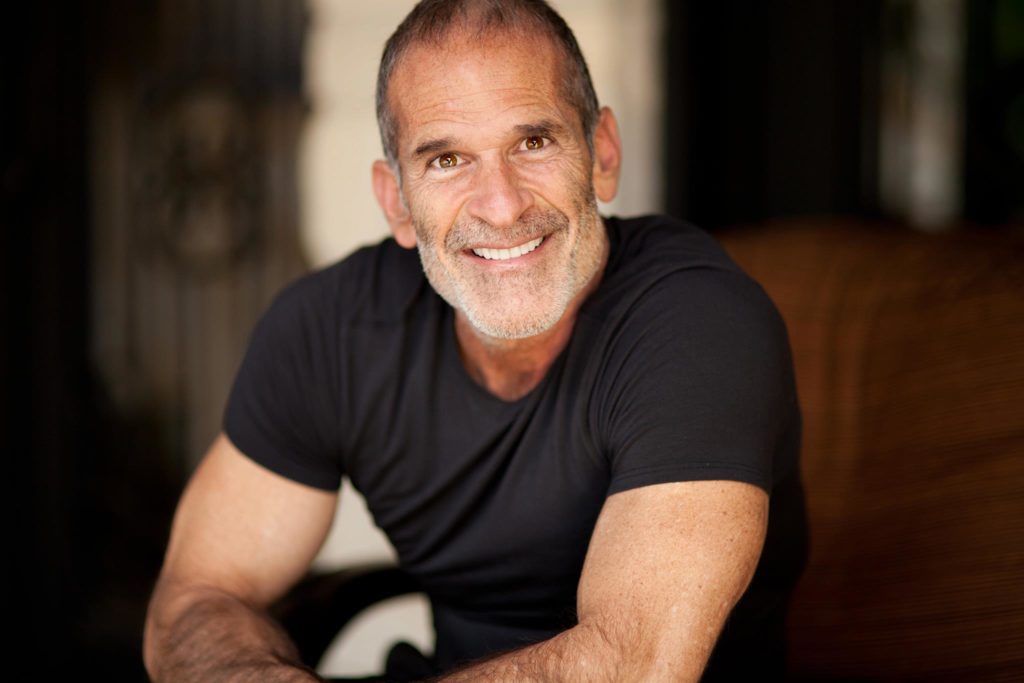 Few speakers connect as deeply with an audience. Mike's unique gift of communication will inspire you and your team, encourage them through tough times, build unity, and motivate them to achieve seemingly impossible goals.
THAT'S WHY MIKE'S PHONE RANG WHEN…
IBM needed to increase the productivity of its sales force.
Exxon Mobil wanted to challenge its managers to pursue excellence.
The New York Yankees wanted to inspire their team on their way to another World Series title.
The American Red Cross wanted to energize their efforts to recruit volunteers.
Moody Bible Institute wanted to encourage students and faculty with a message of hope and encouragement.
If you want to reach the hearts and minds of your people and help them achieve new levels of excellence, get in touch with Mike.

Recent Videos
A New Perspective on Giving – SK Ministries, Mumbai, India
A Man after God's own Heart – All People's Church, Bangalore, India
Interview on SimiTV
Authentic Living – Episode 1
Special Program on Upliftv
It's Not About You
The Assassin of the Lesser Lover

The Power of Unconditional Love
with Kevin Kelly on NITELINE
with Tony Lebron of Uplifttv
Live in Albania! NBC Affiliate
This clip is from Mike's message, Under the Influence of Attitude. Get the full message or explore more in our online store.